A Walk Back in Time (Part I) 'Northern End of Main Street'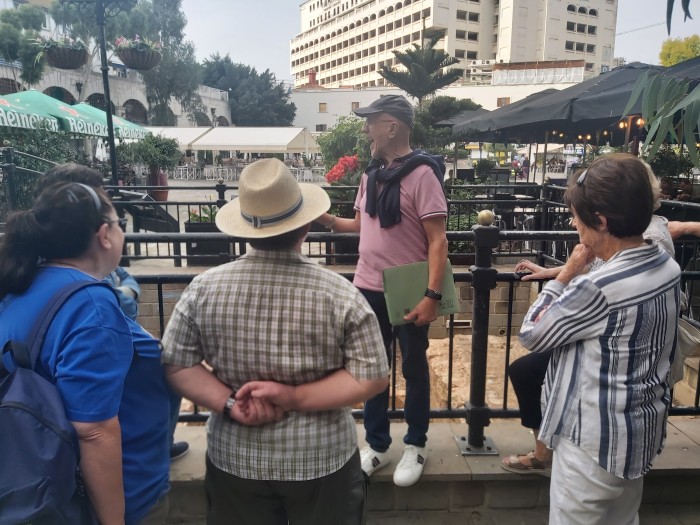 This tour is for MEMBERS ONLY.
Join Manolo Galliano, author of 'A Rocky Labyrinth: The History of the Streets, Roads, Lanes and Ramps of the City of Gibraltar' in this walking tour of Main Street from Grand Casemates Square to St Mary's Crowned Cathedral (northern end), charting the changes of the town over the centuries.

Time: 10:30am (2 hrs approx)
Meeting Point: Outside Xapo Bank (site of old glass factory) in Casemates.

BOOKING IS ESSENTIAL. Call +350 20042844 or email shop@gibraltarheritagertrust.org.gi to book a place on these tours.