Heritage Awards 2015 Winners
The Gibraltar Heritage Trust is pleased to announce the recipients of this year's Heritage Awards. This year two individual awards have been given, and three group awards.
View our gallery of photos here

The first Individual Heritage Award is awarded to Mr Brian Gomila for the promotion of education on Gibraltar's natural heritage through 'Monkey Talk' outings and events. These events have been running since 2012 when Mr Gomila, a qualified primatologist, started them as a hobby which has grown into a wider educational programme that is now reaching into schools and a formal tour option for visitors to Gibraltar.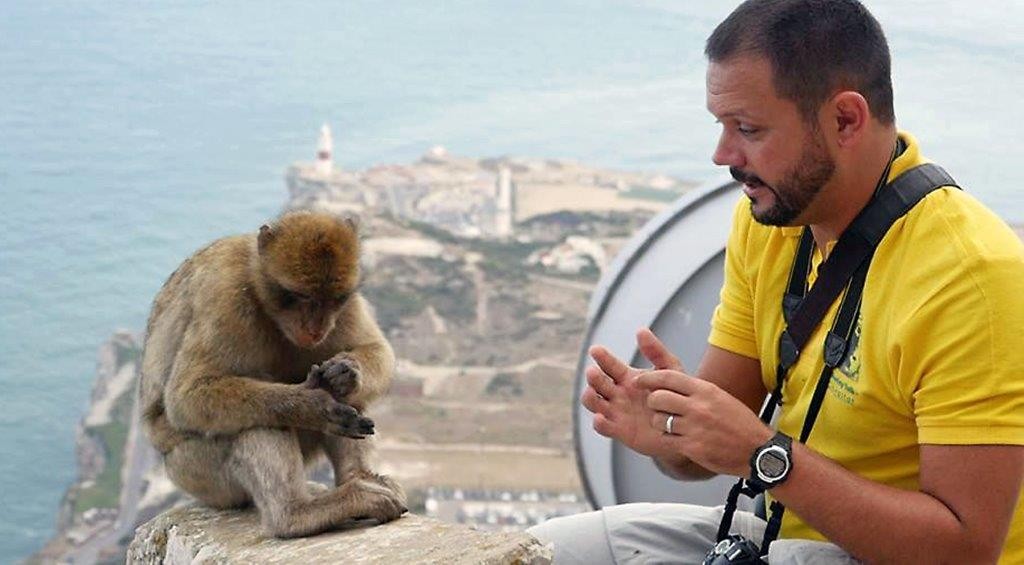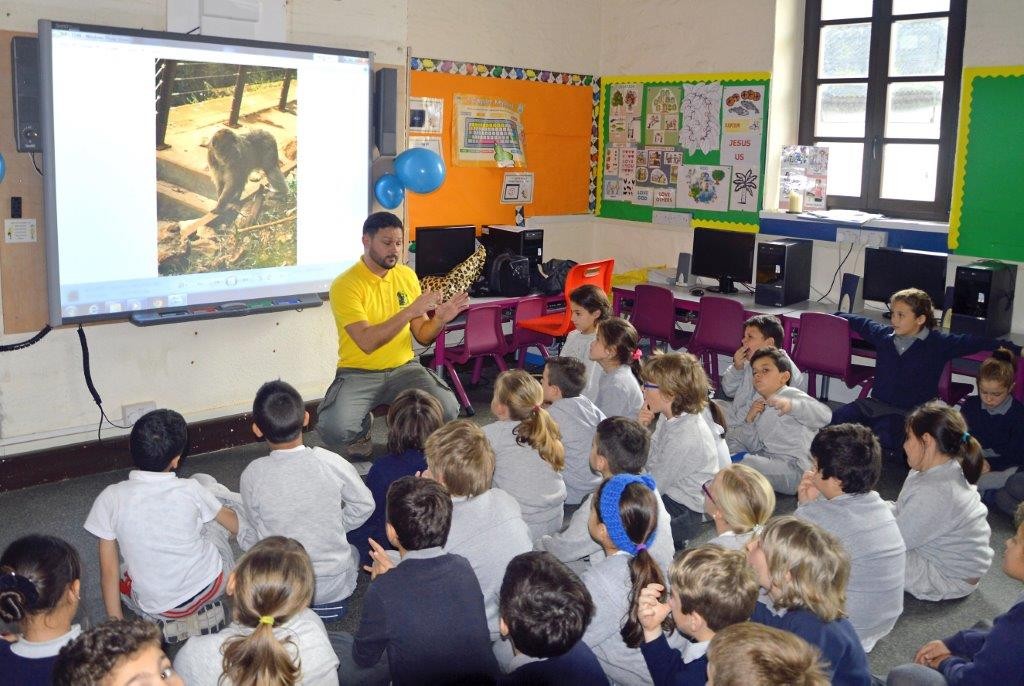 The second Individual Heritage Award is awarded to Dr. Sam Benady and Mrs Mary Chiappe for their series of historical fiction novels the 'Bresciano Mysteries'. These novels set in 18th Century Gibraltar, are thoroughly researched and although the course of events are fictitious, bring the period vividly to life.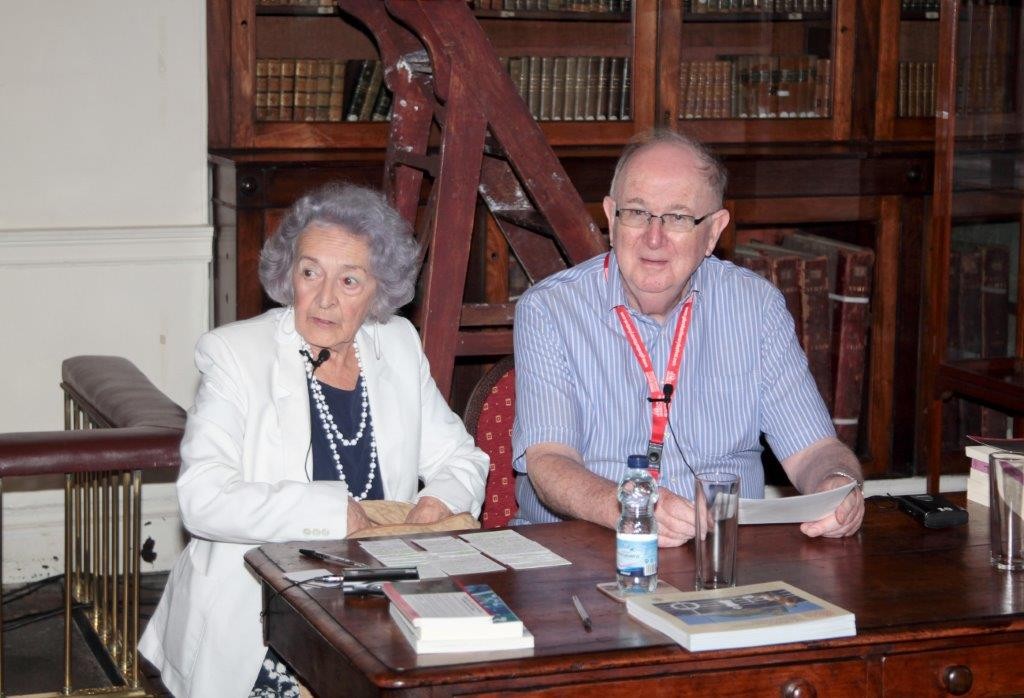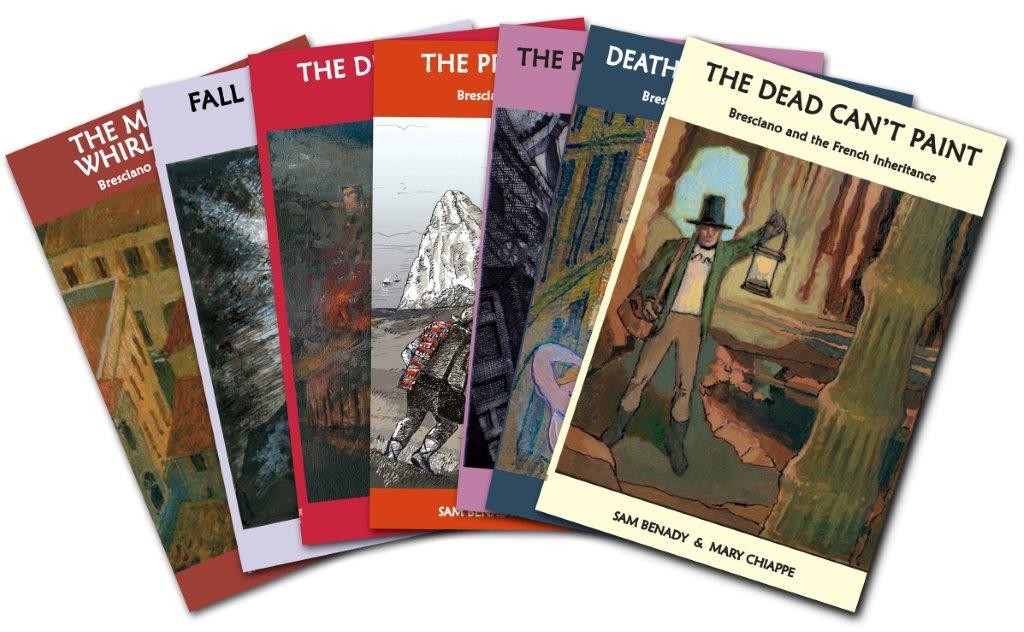 The Group Heritage Award this year is awarded to Jew's Gate Cemetery for the sensitive installation of raised walkways and improved access to this historic site. There were a number of engineering and visitor requirements for this site which have all been addressed in an intelligent manner through the installation of these walkways which allow visitor circulation, places for pause for prayer and reflection, whilst facilitating easy access for the conservation and maintenance of the site.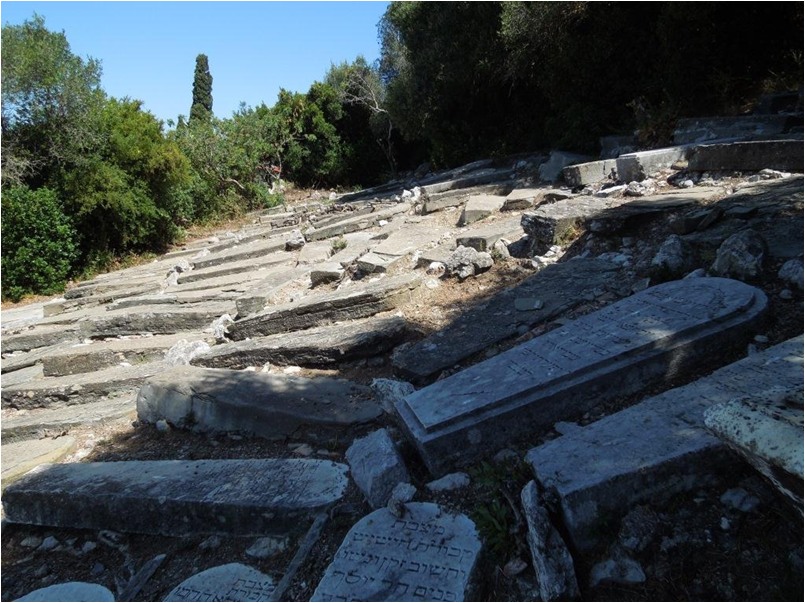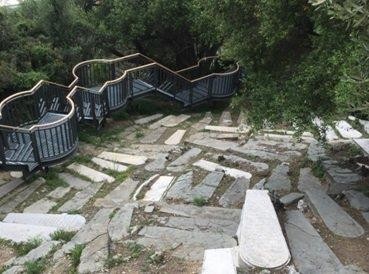 The second Group Heritage Award is awarded to Gibraltar International Bank for the sensitive conversion of the Ince's Hall into the G.I.B. head office. The conversion of this side of the Ince's Hall complex and patio from offices and when it was last used as a nightclub has given a complete refocus to this previously tired looking complex. Many features of the building have been recovered, exposed and reused within the conversion project.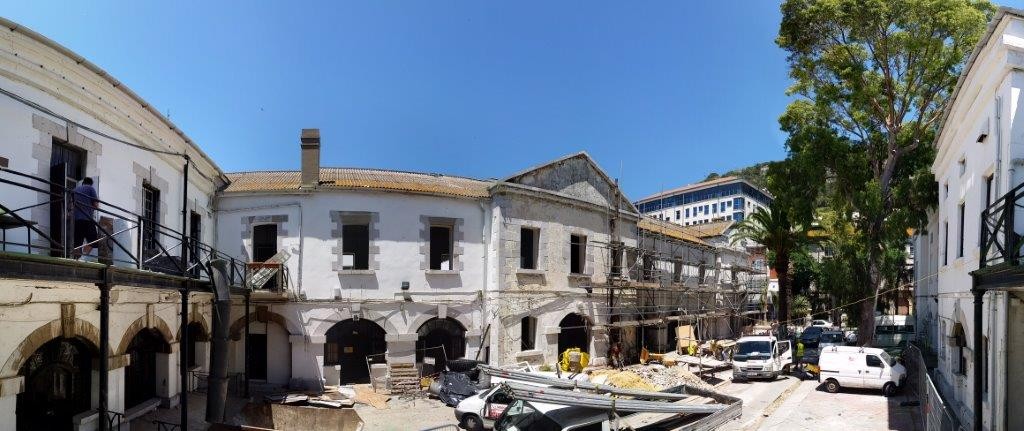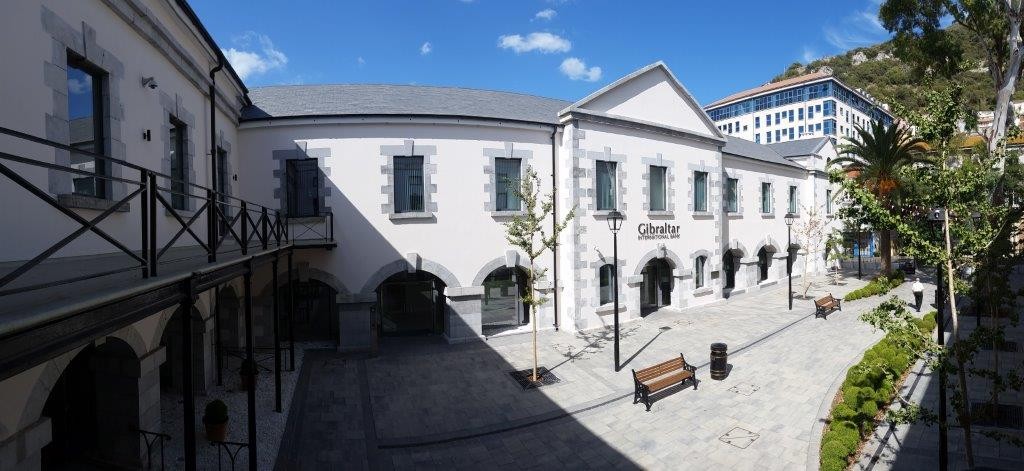 The third Group Heritage Award is awarded to University of Gibraltar for the conversion of the Bomb Proof Barracks into a 21st Century higher education facility. This area of barracks, and defensive walls have been unified in such a way as to provide the facilities required for the University, whilst retaining and exposing the significant historical monuments and at the same time accounting for the often harsh environment at Europa Point.