Gibraltar Heritage Trust urges sensitive redevelopment of the Ex-St Bernard's School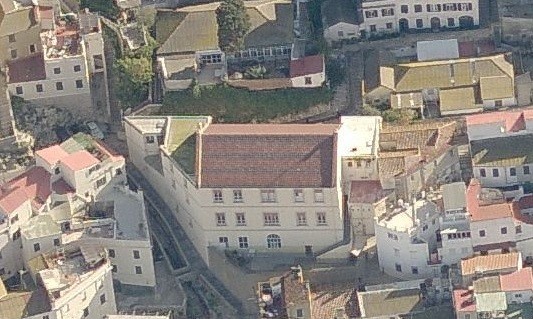 The announcement by Government of the tender of the Ex-St Bernard's School on Castle Road is a move that is generally welcomed by the Trust. This building requires extensive renovation and reuse. However, we would urge prospective tenderers to be mindful of the heritage value of this building, which is a feature of Gibraltar's old town, and to be guided by the Gibraltar Development Plan policies which aim to safeguard and promote the preservation of the character of Gibraltar.
This purpose built school, dating from 1897, has a special place in the memories of the many Gibraltarians who attended the school in their formative days. Opened on the 3rd June 1897 as a new boy's school to be run by the Christian Brothers, it was called Our Lady of Lourdes School. The building was in continuous operation as a school until 2015 when St Bernard's Infant School was relocated to the old St Bernard's Hospital complex.
Through the planning process, the Trust will be working to safeguard items of heritage value important to the building and the history of education in Gibraltar as a whole. We would also ask that the Government be mindful of the need to safeguard this heritage when considering tender bids and ensure that tenders are examined within the wider planning polices that are designed to protect our urban heritage. The Trust has already written to Government with its concerns on the matter.