Annual General Meeting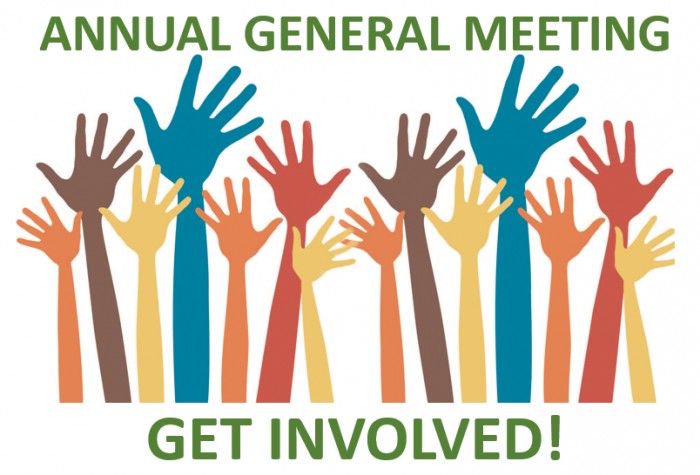 This year's Annual General Meeting will take place on Thursday the 25th November. The meeting encompasses an annual report of activities within the Trust and an address will be given by the Hon. Professor John Cortes, Minsiter for Heritage.
Time: 6:30pm
Location: The Main Guard
We encourage all of our members to attend and be involved in the dicussion!