Witham's Cemetery Tour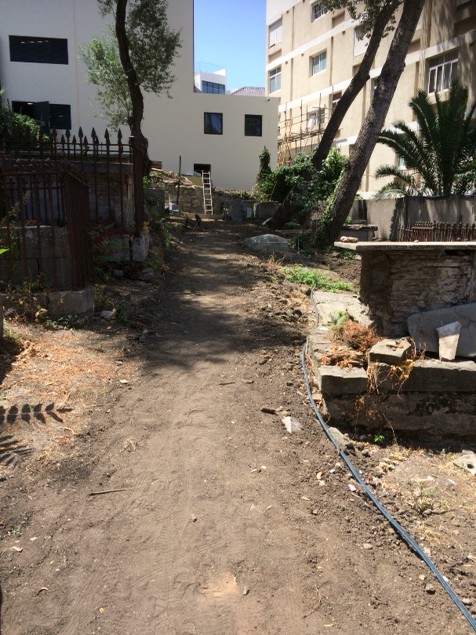 This tour was originally due in March and has been re-arranged for August, therefore unfortunatley this tour is already full. However if you are interested in attending a tour of Witham's Cemetery in the future, please call 20042844 and register your interest.
Our members recieve priority on our tours. If you are not a member and would like to sign up, you can do so online.