Tour of the Alameda Gardens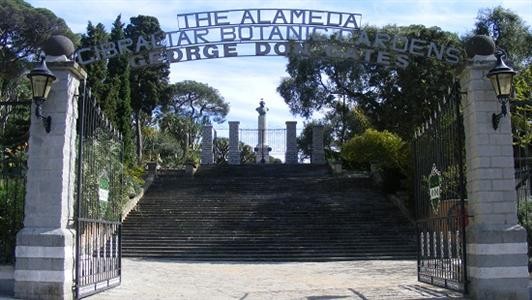 The Alameda Gardens celebrated their bicentenary in 2016. The tour of Alameda Gardens will include all of the historical monuments in the garden, a discussion of the Gibraltar Botanic Gardens' work in conservation, research and education, and a visit to Bicentenary House, a glass house which was constructed to commemorate the bicentenary.
This tour is free for members, however booking is essential. Please call 20042844 to book your place. Have your membership card ready to quote your membership number.
If you would like to take part in our tours, but you are not a member you can join today online