Presentation on Witham's Cemetery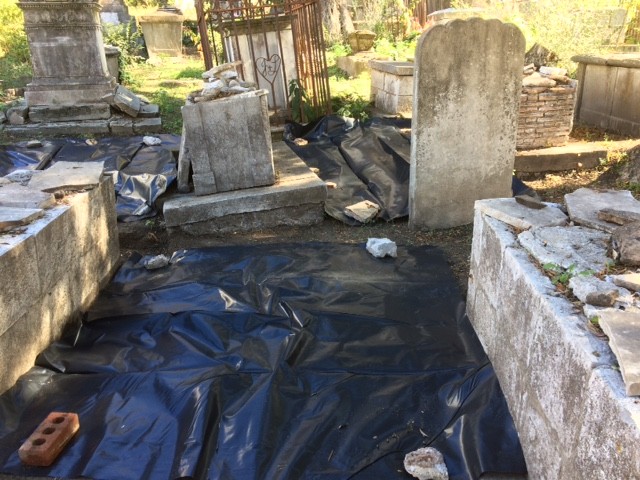 Join us with Charlie Lugaro who will take you through the lives of those buried at Witham's Cemetery and perhaps surprise you with anecdotes about the lives of those buried there. 6pm at The Main Guard.
This presentation is free for members, however booking is essential. Please call 20042844 to book your place. Have your membership card ready to quote your membership number.
If you would like to take part in our tours, but you are not a member you can join today online!