Membership Drive 2022
The Gibraltar Heritage Trust has launched a campaign to encourage an increase in membership. The Trust enjoys a wide and stable base of support across the community, however in order to keep up with the ever increasing demands and areas of activity it is essential that this support continues and is strengthened even further.
The short advert has been produced thanks to a grant provided by the International National Trusts Organisation TAP-INTO programme and had been produced locally by marketing firm KENSHO. It poses the simple question - 'If our Heritage was not protected, who would we be?' with the aim of inviting viewers to reflect for a moment on what makes Gibraltar unique.
In recent years the Trust has taken on a number of physical restoration projects such as Witham's Cemetery and Lord Airey's Battery, and is supporting the many volunteers involved in work at these sites. There is also the work of the Fortress of Gibraltar Group focusing on the rescue and restoration of artillery pieces and spaces such as Fort Canada at Devil's Bellows and the 4 inch Naval Gun rescued from the Lathbury area. These and many other forthcoming and necessary projects require support and fundraising to keep them going. This is where our membership subscriptions are put to good use.

CLICK VIDEO TO WATCH.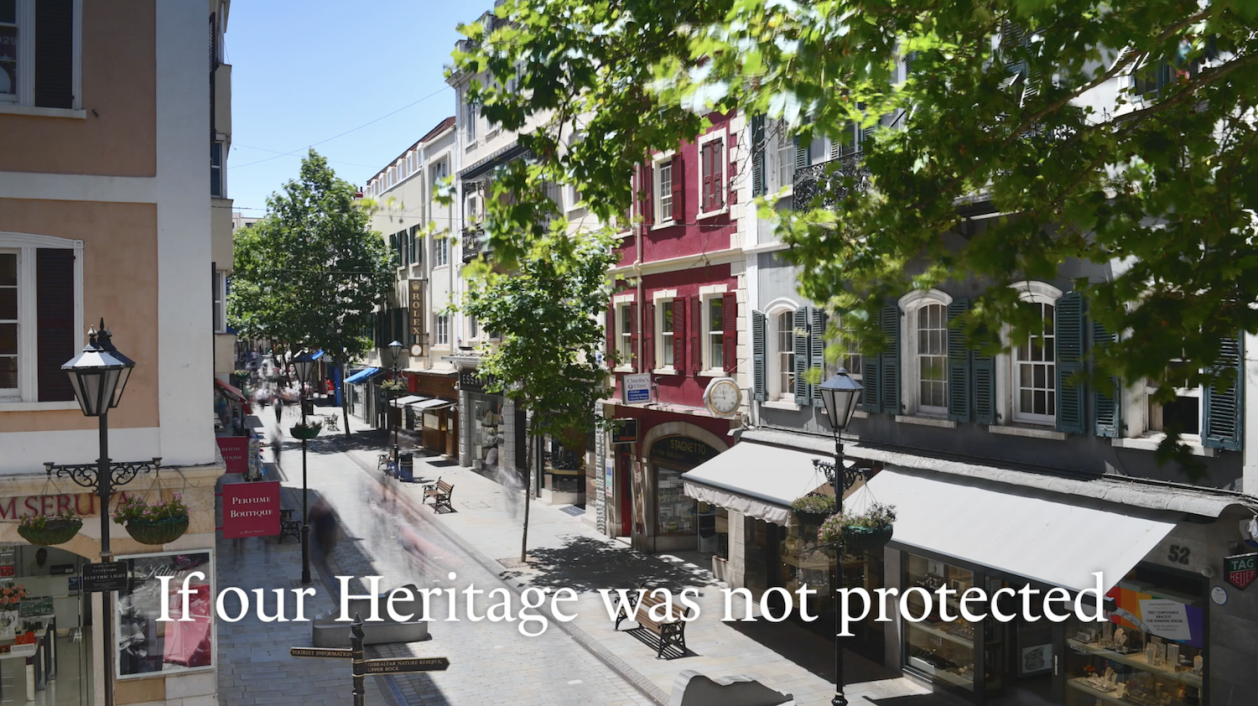 To support the Trust by becoming a member or simply by making a donation, click on the JOIN US link here on on our website. More about benefits of membership can be found here