Heritage Awards 2016
The Gibraltar Heritage Trust is pleased to announce the recipients of this year's Heritage Awards. This year, two group Heritage Awards, two individual Heritage Awards and two special commendations were awarded.

The first Group Heritage Award is awarded to The White light Company for the promotion of our social history through their play "llevame donde Naci". Which depicts events through Gibraltar's history from 1929 to WWII. The play was adapted by Jackie Villa and Andrew Dark from the play " A civil Garrison" by Rebecca Faller. The play was performed in November 2015 with an additional short performance in January 2016 as part of the commemorations of the 75th Anniversary of the Evacuation.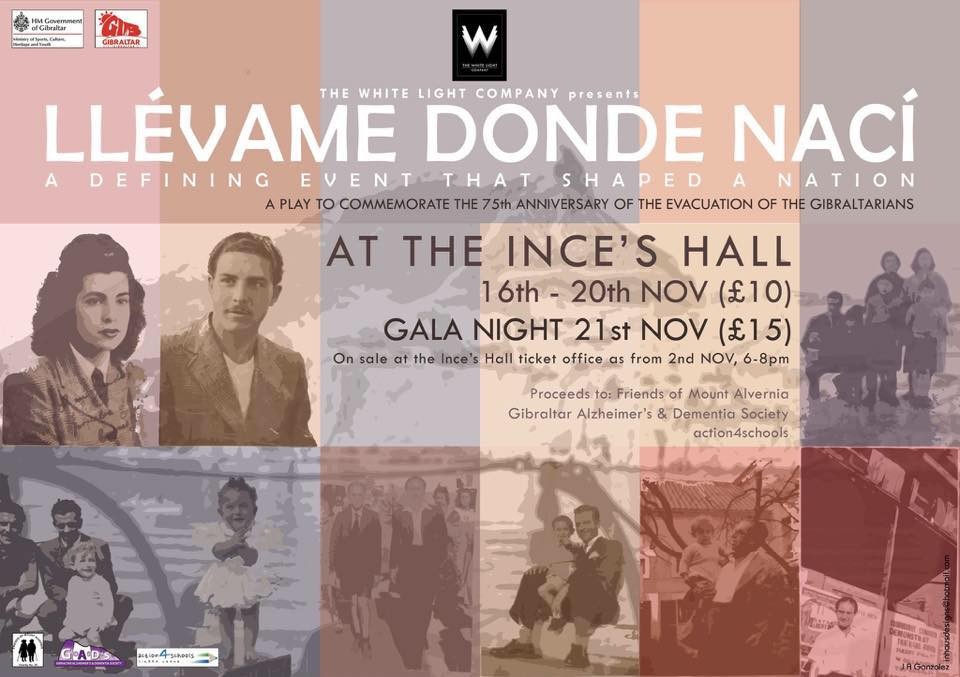 The second Group Heritage Award is awarded to Her Majesty's Government of Gibraltar for recognition of their restoration & re-development of the Ex-Royal Naval Hospital, which was carried out with careful consideration to Gibraltar's historical and urban heritage. The works transformed an Edwardian Hospital into a mental health and dementia facility complex, whilst retaining largely the facades and original features whilst fulfilling our community requirements.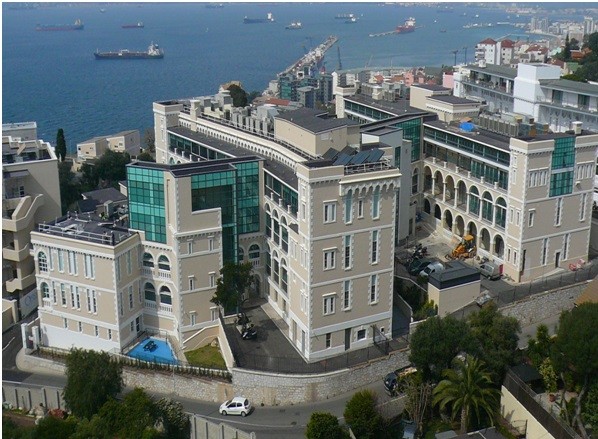 The first Individual Heritage Award is awarded Mr & Mrs Pitaluga for refurbishment, renovation and extension of Loquat House whilst retaining an extensive list of original features and maintaining the character of the property and its grounds. This Historical property is now a family home which has been sensitively modernised, whilst enjoying its historical charm.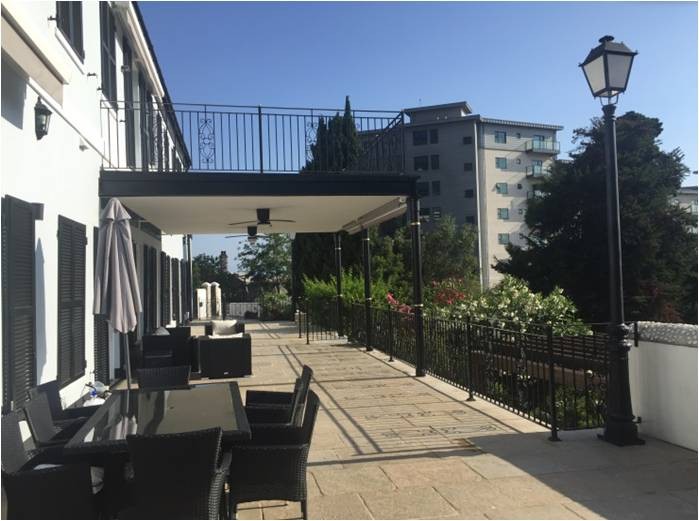 The second Individual Heritage Award is awarded to Mr Paul and Liz Butler for their extensive restoration of the property and grounds of 'Rock Cottage'. A sensitive and sympathetic restoration was carried out, ensuring every detail was in-keeping with the property. A once abandoned property has been rejuvenated, preventing the property and its characteristics from being lost.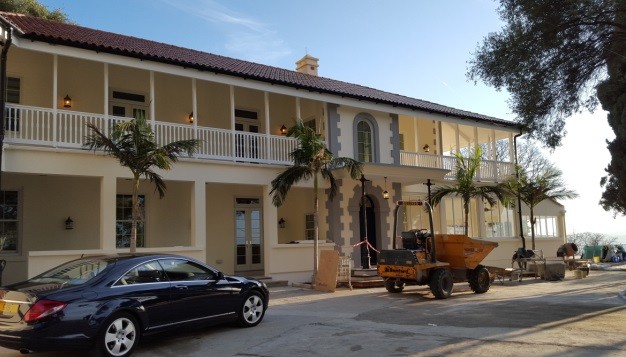 The first Special Commendation is awarded to BCP Ventures LTD for their refurbishment on 1 Governor's street. A once part derelict building has been given a new lease of life whilst enhancing the local area, an important step in renewing the older parts of town.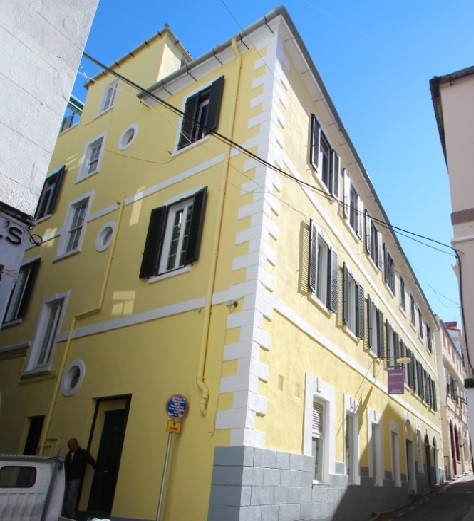 The second Special Commendation is awarded to Mr Diable & Mrs Balban-Diable for their restoration of 1 Boschetti's steps into a family home. The property was once derelict and in poor condition, and now forms a welcoming family home, reforming our older parts of Town.