Talk on the 100 Ton Gun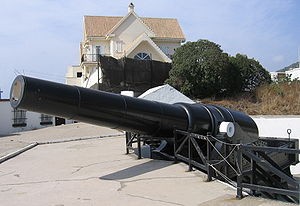 Francis Silva will be delivering the history and mechanics of the 100 Ton Gun.
The talk will take place at The Main Guard at 6pm. Members have priority booking for this talk.
Bookings can be placed by calling 20042844. If you would like to become a member you can sign up in our shop at 13 John Mackintosh Square or online.