Boat Tour of Coastal Defences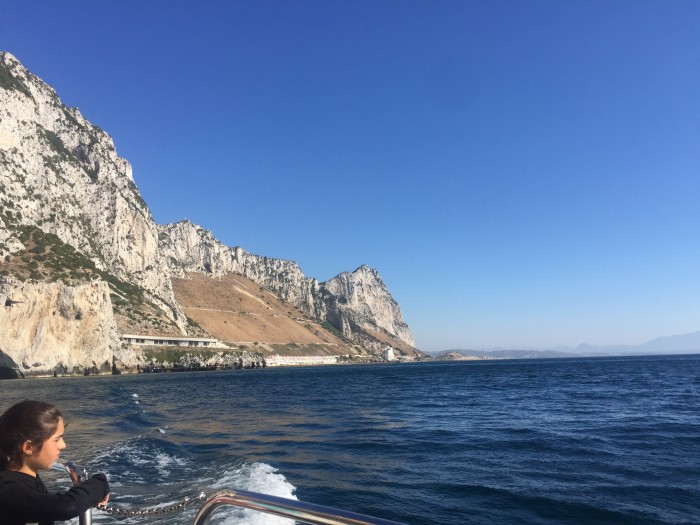 Dr Darren Fa will be leading members of The Trust through Gibraltar's Great Coastal Defences. Tour is £12 per person. Members of the Gibraltar Heritage Trust. Booking essential, please call 20042844 for more information.
If you would like to become a member of The Trust you can do so online via our website.